Launchpad optimised to enable clarity of transactions ensuring you're always on control.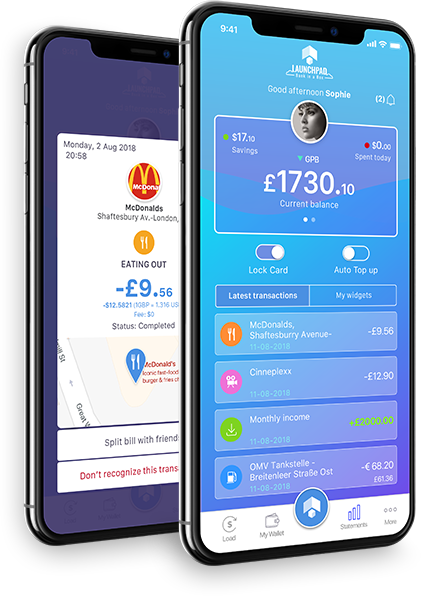 Launchpad understands the importance of connectivity and is designed to optimise engagement.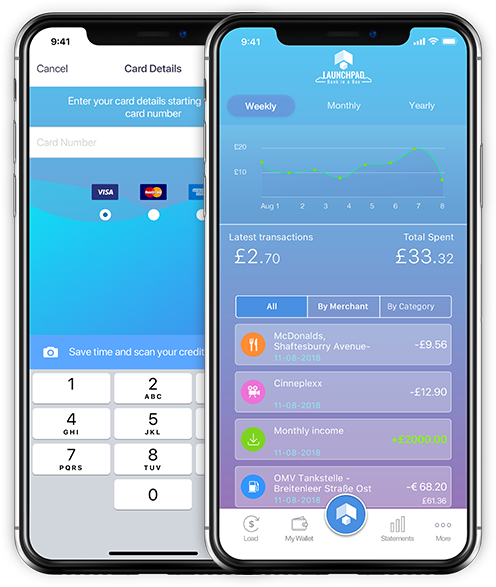 An innovative solution that is launch ready in 10 weeks or 
less.
Launchpad is Omni-channel
Launchpad offers a rich digital banking platform delivered on any device with the ability to shape customer experience on these devices to differentiate your institution's brand. Online, mobile and tablet are distinct channels used in different ways by consumers and businesses.

Tailored customer journey to capitalize on the characteristics and usage habits unique to each type of device to provide unique user experience.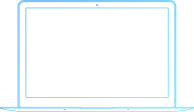 The solution runs on multiple platforms, including Windows, Unix and iSeries.

Mobile responsive to stay in control on the move with a robust set of security features and easy to use functionality.

Read what our customers have to say about Launchpad.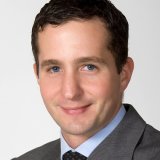 Michael Zimmel
CFO, Lottoland
"Working with the team at Pannovate has been an exceptional experience. We had an aggressive timeline to launch a unique payments solution – under six months. Their management has both the depth of experience and a collaborative approach, and the team were flexible and adjusted their workloads based on our changing requirements and priorities. Pannovate were able to hit every detail and timeline and deliver a great solution with a responsive design that works on all our platforms. They exceeded our expectations and Lottoland will definitely be using their services for future projects in the payments space".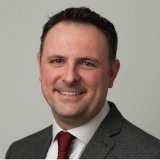 Neil Harris
CCO, GPS
Pannovate is phenomenal, and LaunchPad is an unbelievable product. Their priority is quality in delivery, at the same time as being cost effective – a rare combination. Their knowledge and expertise is first class and sets them apart. The team are extremely easy to work with, they listen to the business problem, brainstorm and come back with a solution every time, often turning challenges into opportunities. I can't recommend the team more highly.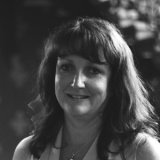 Jackie Barker
Founder, BC Ltd
Pannovate's product Launchpad is a rich digital solution that has been a good fit for my clients. Its functionality exceeds requirements and is quick to deploy. Speed to market, security and the ability to customise has been a key reason for choosing them.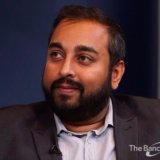 Kriya Patel
Managing Director, Transact Payments Limited
The TPL team, and our client's team, have had an excellent experience in working with Pannovate on a recent LaunchPad deployment project. The whole process was seamless despite the complexities involved and Pavle, and his team, were great in taking the technical lead to ensure we have delivered exactly what we said we would. Looking forward to the next project we work together on!
Get started with Launchpad